Elevate your mind, body, and soul.
Four Elements Aerial & Creative Movement inspires men, women,
and children to experience the joy of flight through aerial classes
designed to challenge the notion of being earthbound.
We offer silks, lyra, hammock dance, trapeze, pole dancing classes, and many more!
Recent Event
Student Showcase Success!
We are proud to announce that we have successfully raised all funds needed for one of our students to help her secure U.S. citizenship during our recent student showcase! Thank you to all of the students, staff, instructors, silent auction donators, and all attendees for making this happen.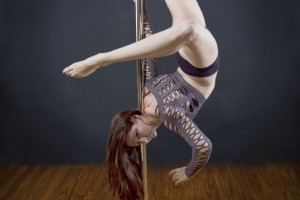 Looking for Bachelorette Party Ideas?
Try our Pole Fitness Bachelorette Party!
Our hour-long pole bachelorette party package will get you a little sexy, a little sweaty, and give you years of memories. Join us for a sexy warm up, learn some basics of pole dance, and end with a tasty post workout treat!
By appointment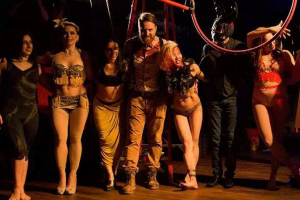 Featured Aerial Class
Aerial Performance
This multi-apparatus course is the perfect place to advance your skills when you are ready to polish, perfect and add pizazz to your aerial work. Students who attend this class on a regular basis gets the opportunity to perform outside of the studio to a public audience!
Sundays at 2:30pm w/ Lydia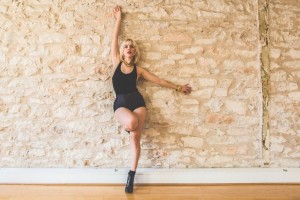 Featured Conditioning Class
Pilates for Aerialists
This one hour class is designed to increase strength, control, and body awareness through Pilates. In addition to traditional Mat Pilates sequences, students can expect to be challenged by Pilates-based exercises with the needs of the aerialist in mind. This class is great cross training for Aerialists and a fantastic workout for just about anyone!
Mondays at 5:15pm w/ Erin
Come fly with us.
We invite new students to experience your first class
for 50% off our single class rate with the promo code:

welcome
*offer for new students residing in Austin
Come on by and stay a while.