Elevate your mind, body, and soul.
Four Elements Aerial & Creative Movement inspires men, women,
and children to experience the joy of flight through aerial classes
designed to challenge the notion of being earthbound.
We offer classes in silks, lyra, pole, trapeze, and many more!
Recent News
Four Elements Turns 3!
Come celebrate our 3rd year of high flying fun with $10 introductory classes (Intro, Beginner, and Level 1) and Aerial Yoga all week from August 24th through August 29th. Our celebrations will culminate with an All Apparatus Freestyle Dance Night!
Please join this event on Facebook to stay up to date on any additional specials we are running for our anniversary!
August 24th through August 29th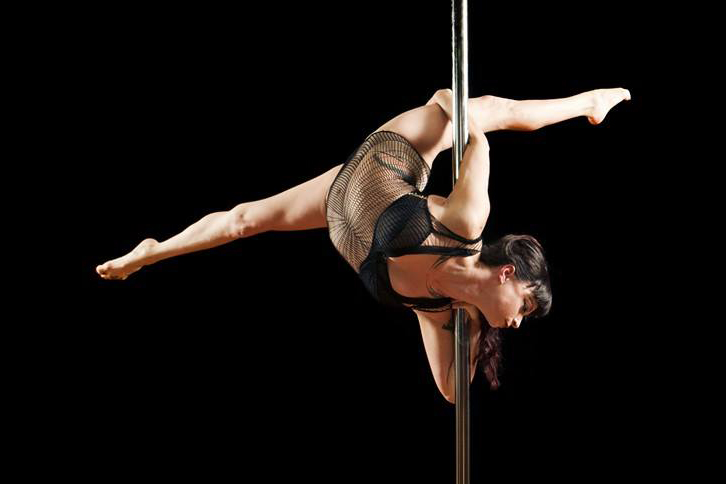 Featured Pole Class
Spin Pole
This all levels class will get you conditioned to the forces of physics for spin pole and then we'll harness that power for your own badass combos. Bring some ginger chews and get ready to feel like you are spinning into the next dimensions! Whee!
Sundays at 2:30PM w/ Luki Martino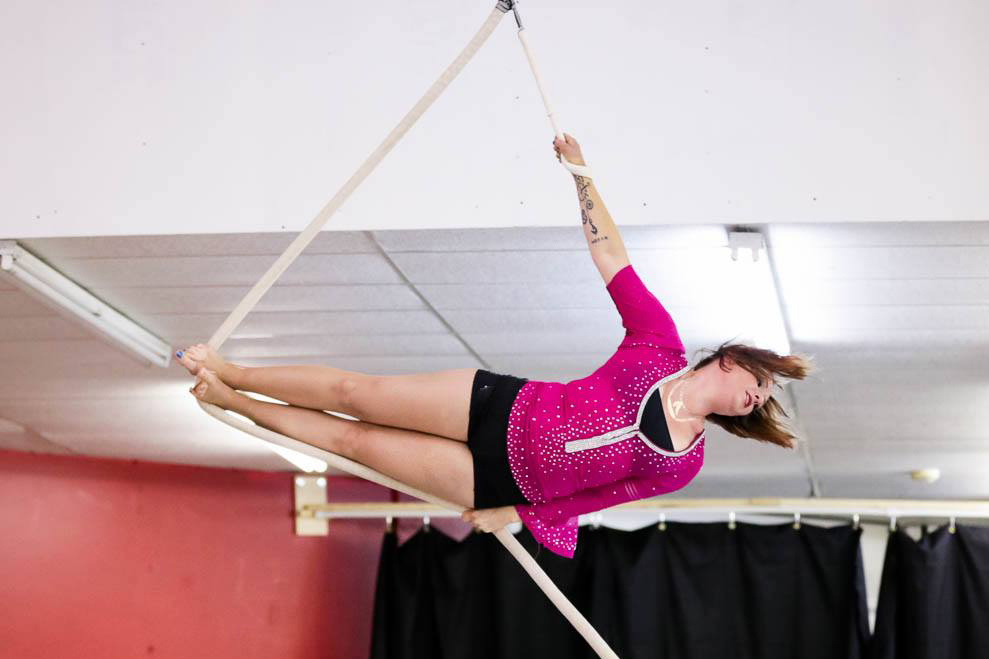 Featured Aerial Class
Spanish Web
Spanish web is a variation of Corde de Lisse wherein the dancer is held into a hand or foot loop and spun while making beautiful shapes in the air. Students with basic silk or rope climbing skills are welcome to experience this unique apparatus!
Fridays at 6:30pm w/ Erinina Ness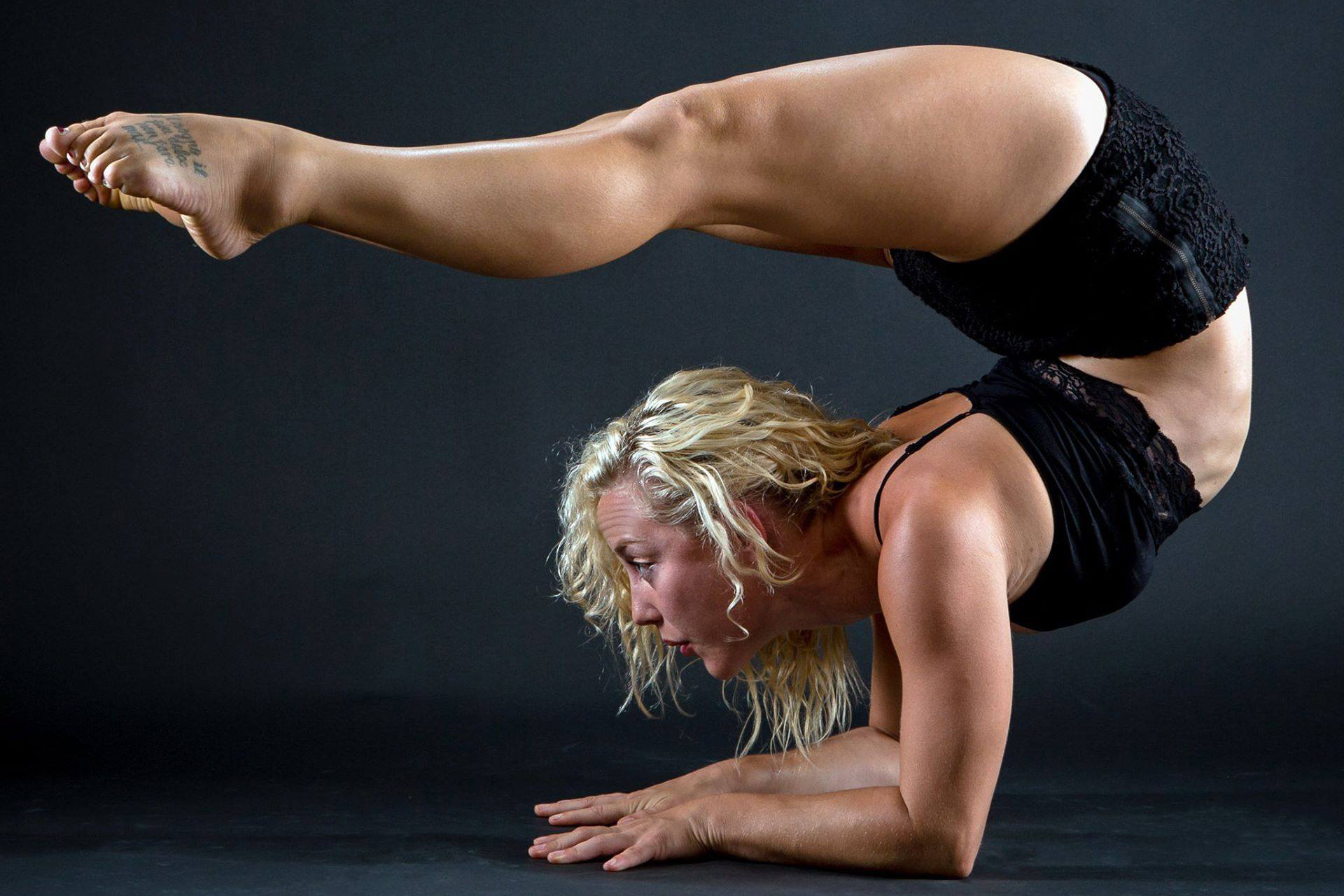 Featured Groundwork Class
Contortion'ography
Put all that flexibility to work in this choreography based contortion class. Learn how to transition in and out of your back bends, splits and otherwise! This all level class is great for aerialist and polerinas looking for interesting floor work options.
Sundays at 5:15pm w/ Caty Mae
Come fly with us.
We invite new students to experience your first class
for 50% off our single class rate with the promo code:

welcome
Come on by and stay a while.
Visit our beautiful studio in Downtown Austin, Texas